ADVERTISING CAMPAIGNS: notable 2015 - 2017 campaigns
Various outdoor campaigns created by me.
The McDonald Group Real Estate "Moving to Canada? I'll sell your house!" campaign
This campaign, featuring a caricature of Donald Trump and Hillary Clinton, ran at the end of June, 2016 in Champaign, IL. Within days of posting it was covered by the local news, various newspapers and blogs (1, 2, 3), Reddit and Imgur and quickly received national attention. The campaign continues to be shared on social media and continues to be imitated by realtors across the country.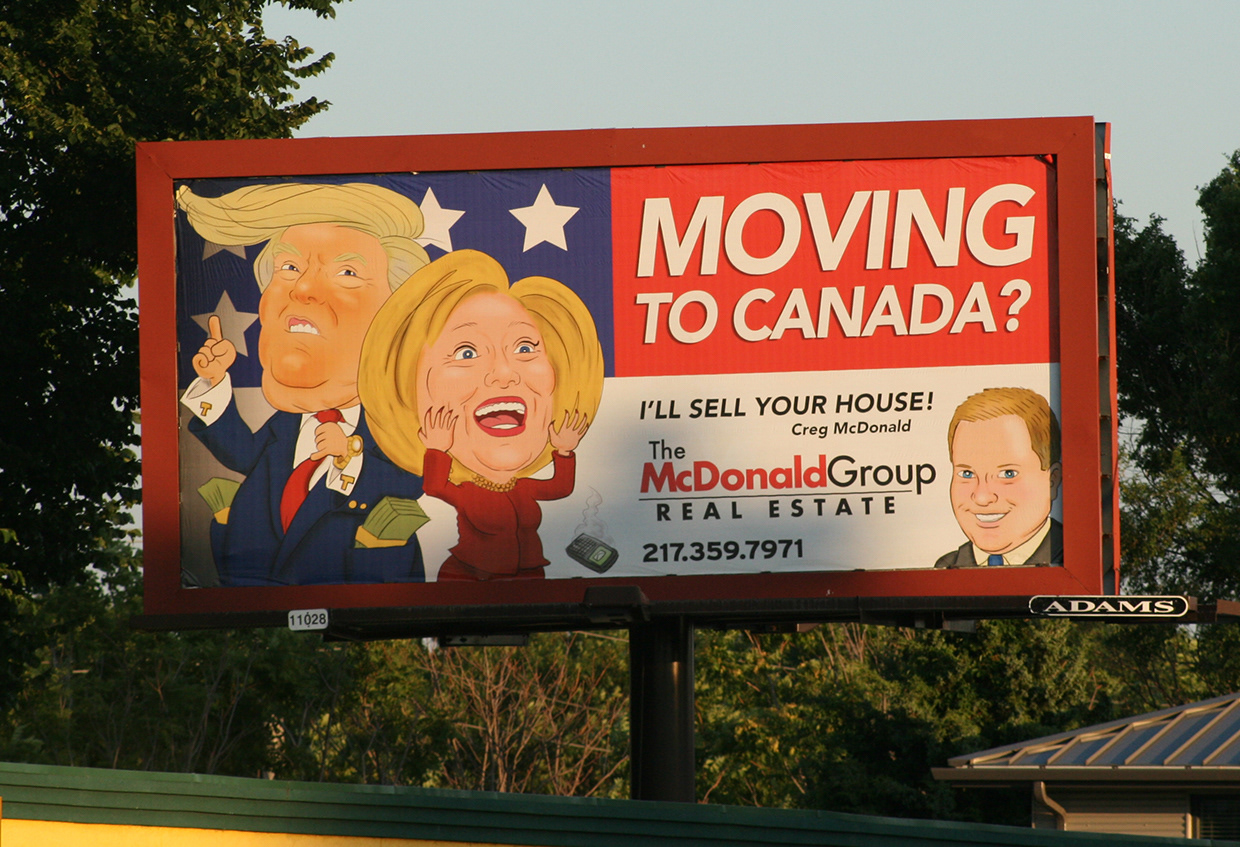 A billboard for a medical cannabis provider in Urbana, IL. This ad was shared by Brilliant Ads.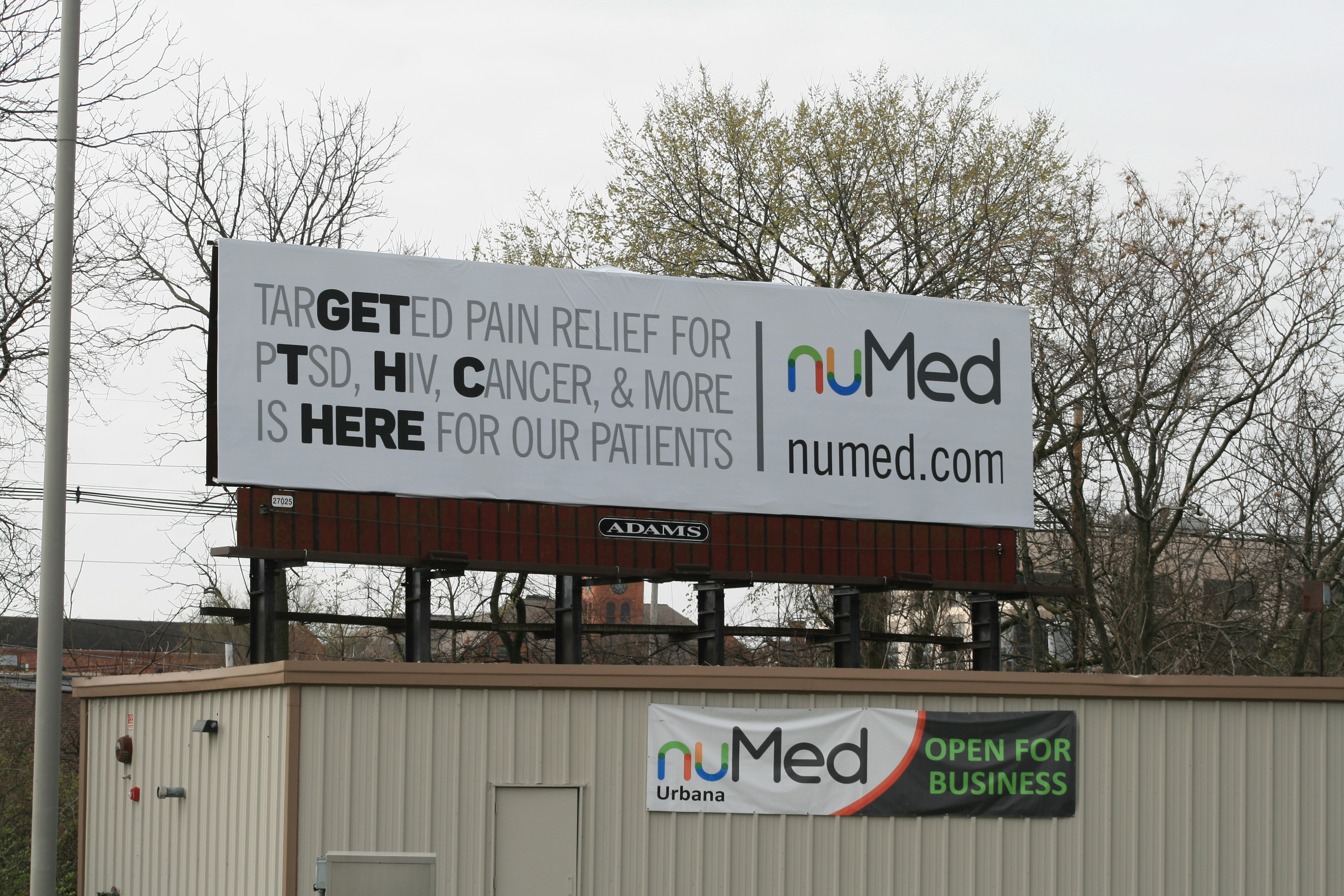 Raine Center for Plastic Surgery
A campaign created for Rain Center for Plastic Surgery that generated conversation in the community and media coverage as well.
Sample the conversation here.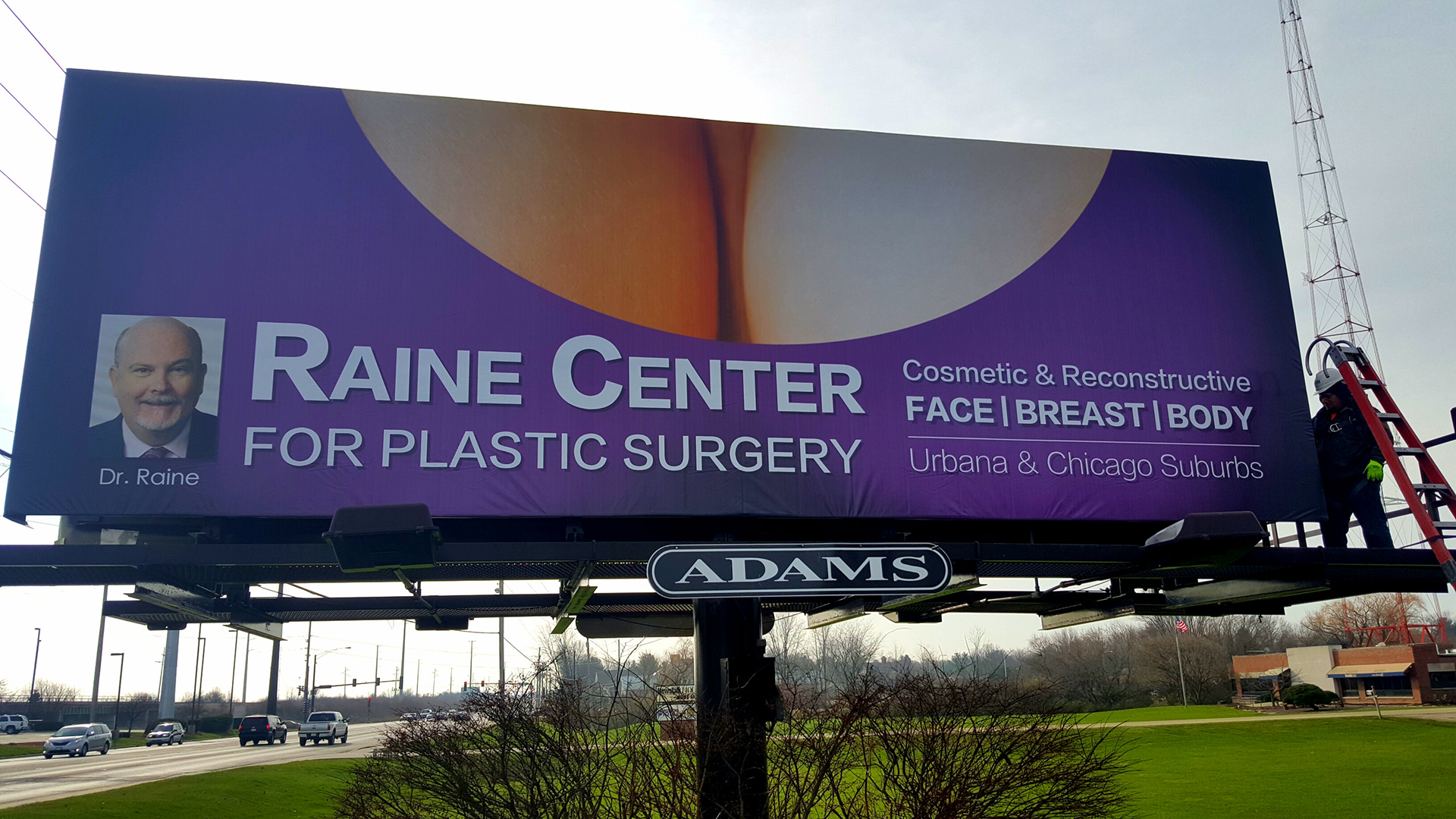 217 Heating & Cooling backlit


Vertical backlit bulletins created for 217 Heating & Cooling in Champaign, Il. The designs change from day to night.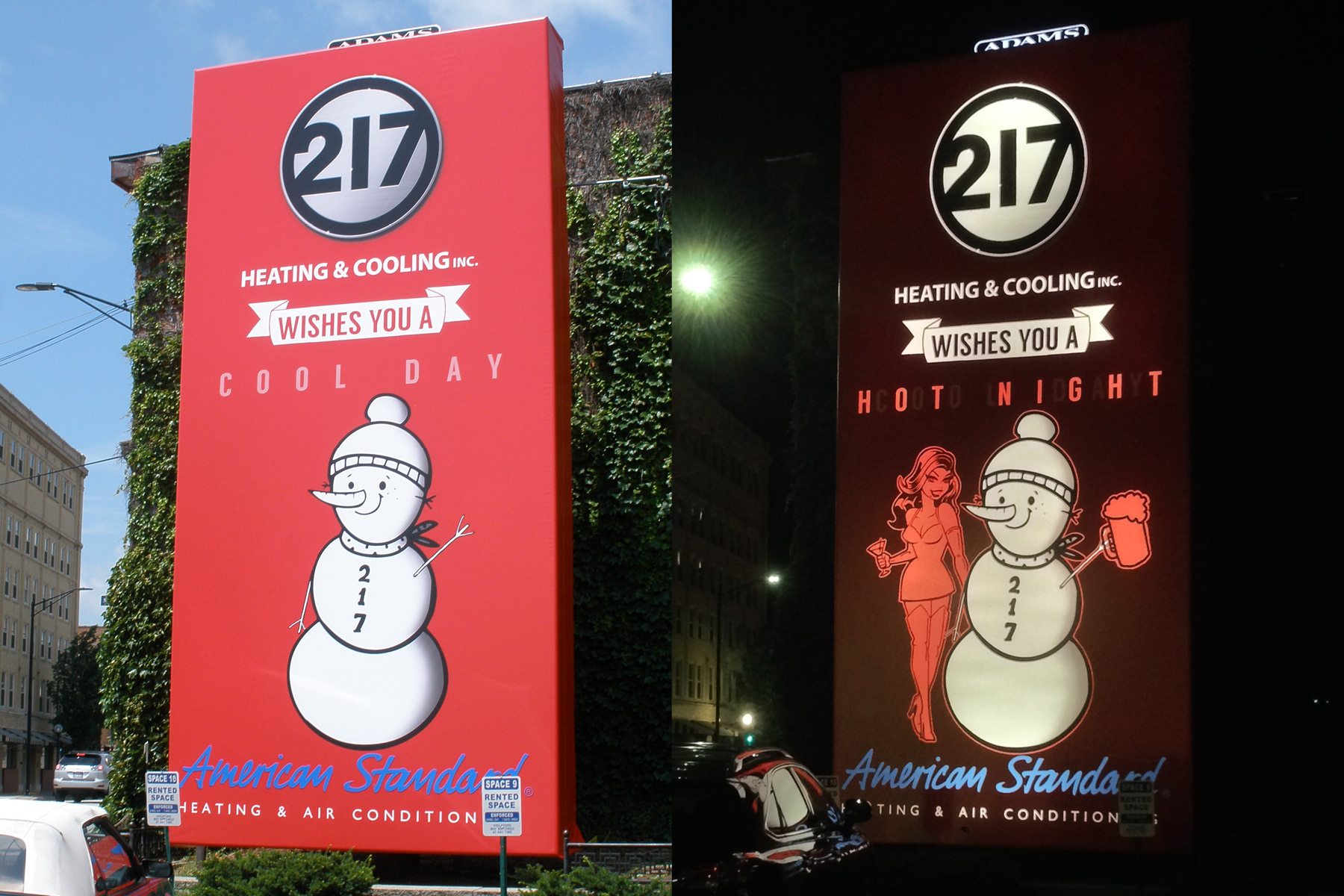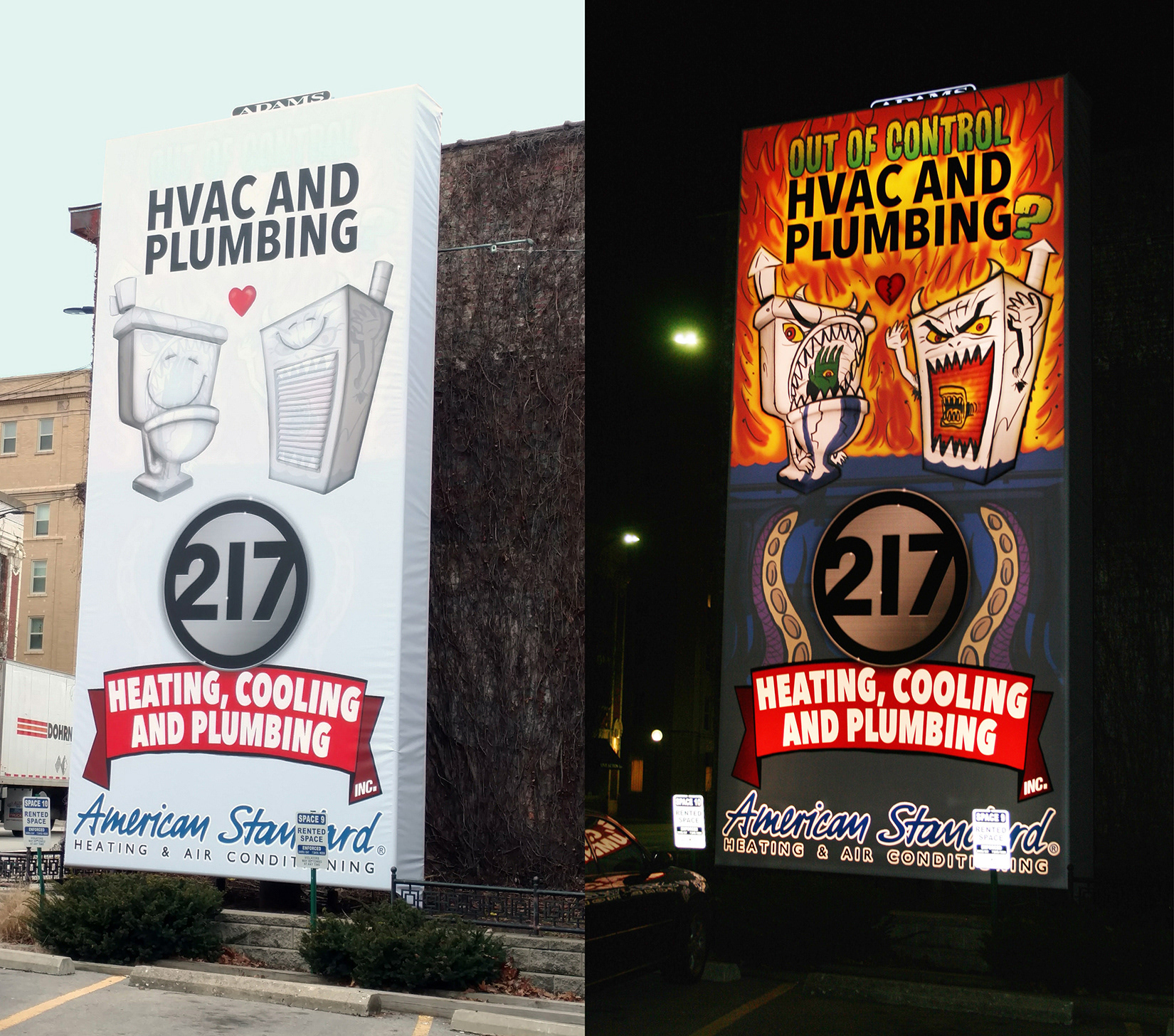 Freedom Roofing And Construction backlit


Horizontal backlit bulletin created for Freedom Roofing in Champaign, Il. The design change from day to night.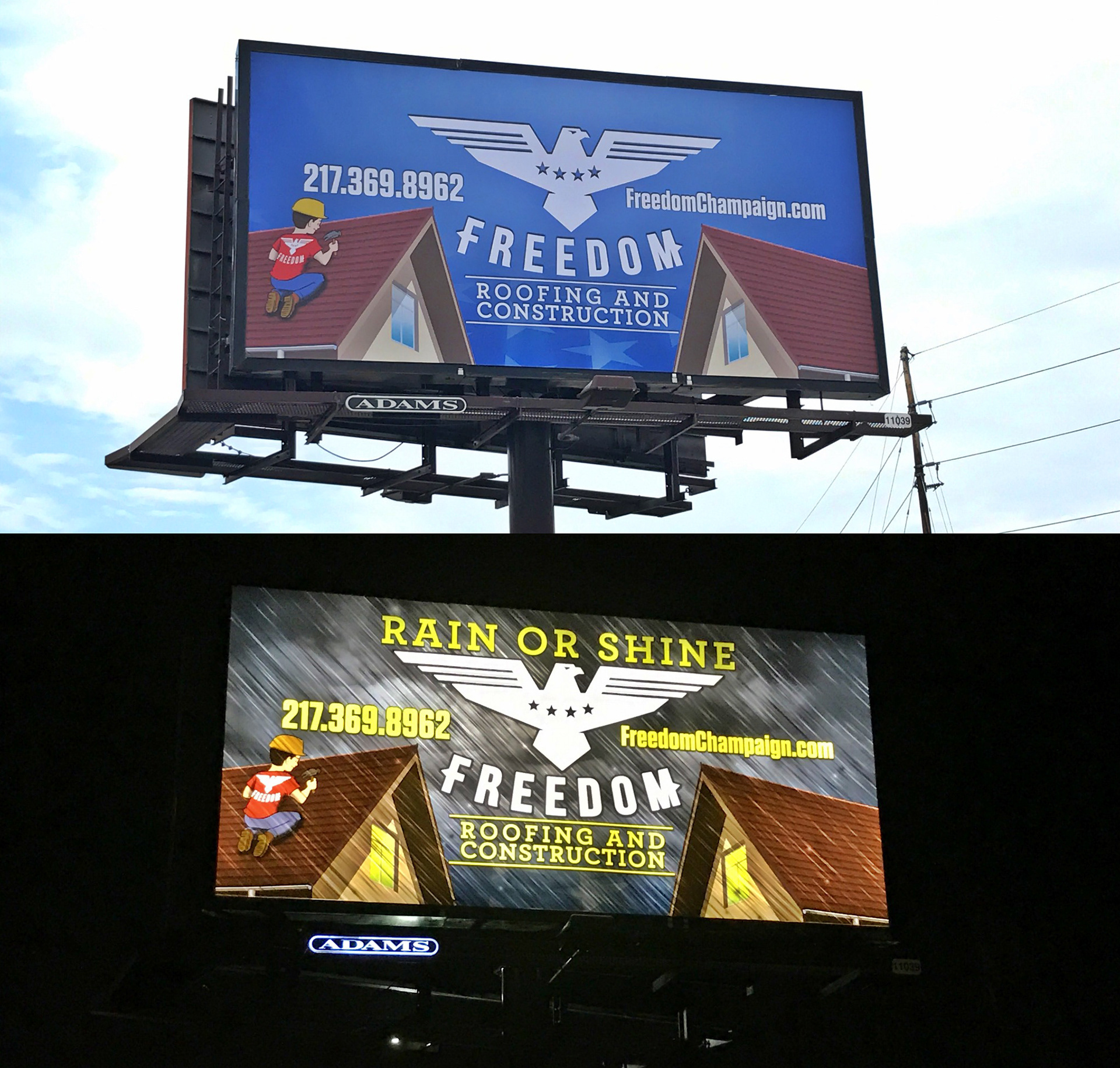 A campaign created for Spiros Law. Alternate executions produce include Justice For All,  Focused, Resourceful, Unstoppable and Respected.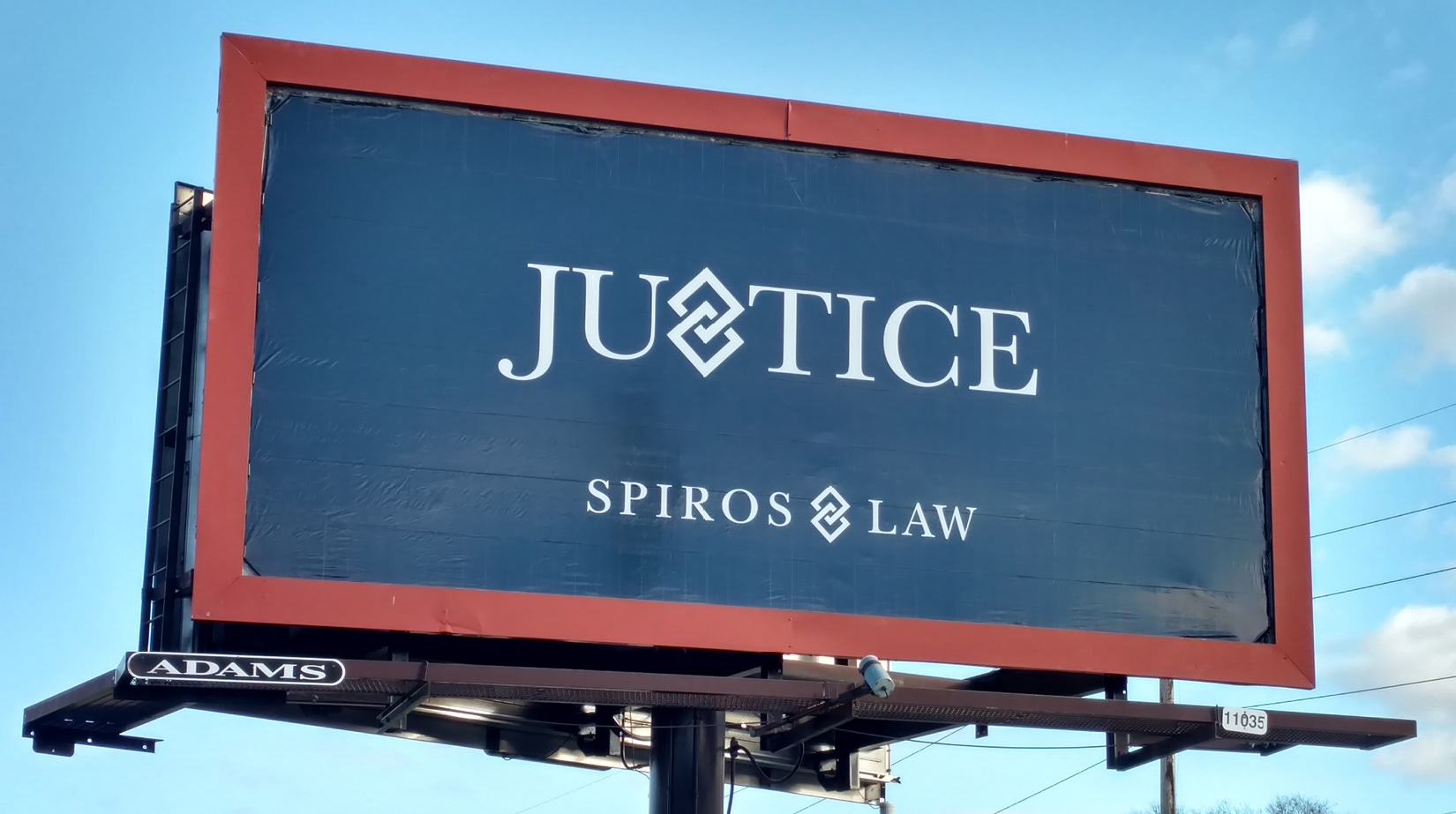 Stefanie Pratt, The Realtor That Rocks!
A digitally painted caricature of Stefanie Pratt, The Realtor That Rocks.
2017 Pens to Lens Campaign
I designed and illustrated this campaign for Pens to Lens. Visit their website
here
.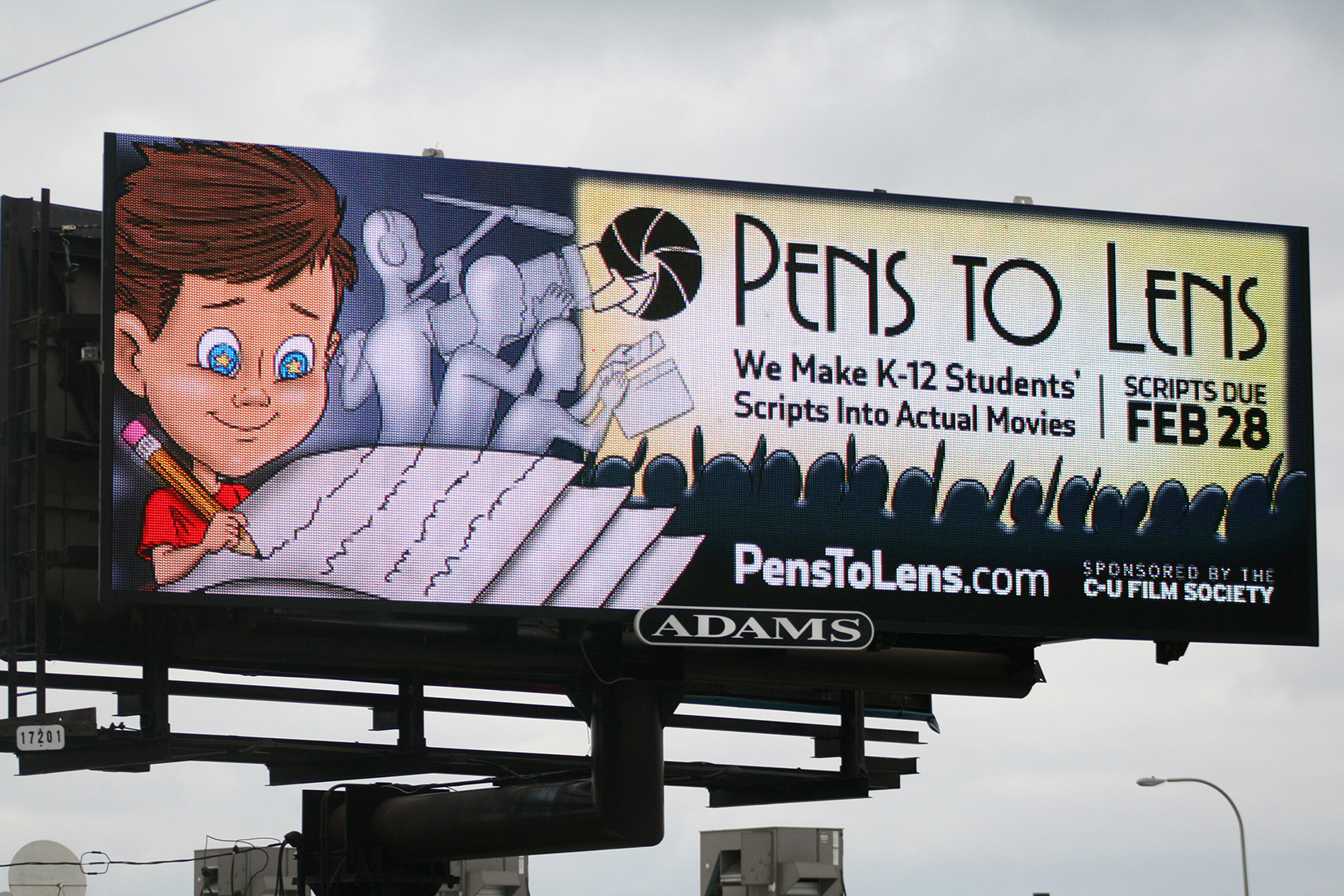 Court Appointed Special Advocates


A PSA campaign created for CASA of Champaign County that I designed and wrote the copy for. Check out their website at www.casa4kids.org to learn more about this organization.