NCSA Supercomputing Coloring Book
Now in its fourth edition, this popular outreach publication was created to appeal to both children and adults. It explains supercomputers and their uses as well as NCSA's contributions.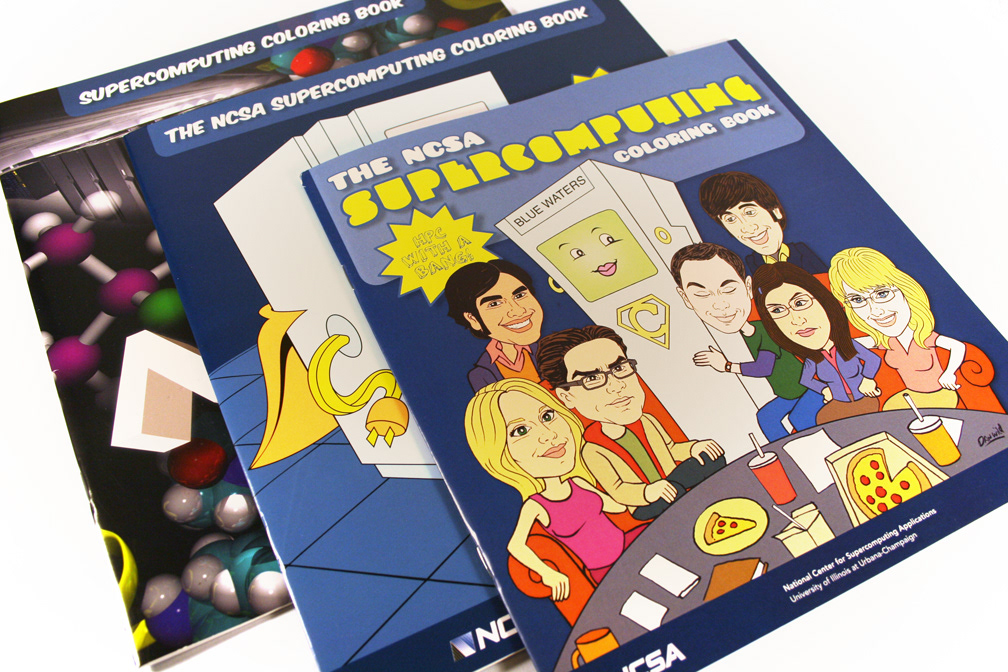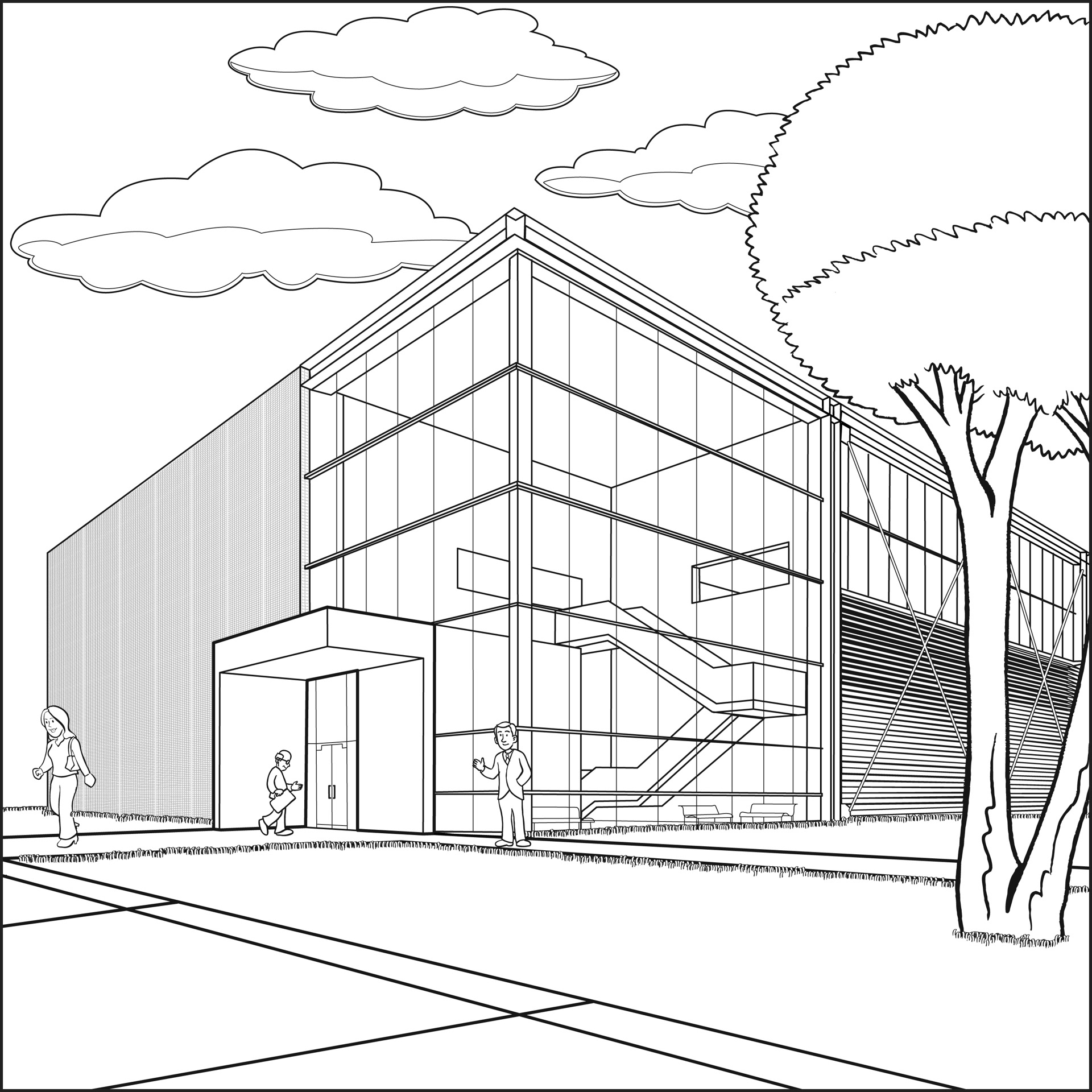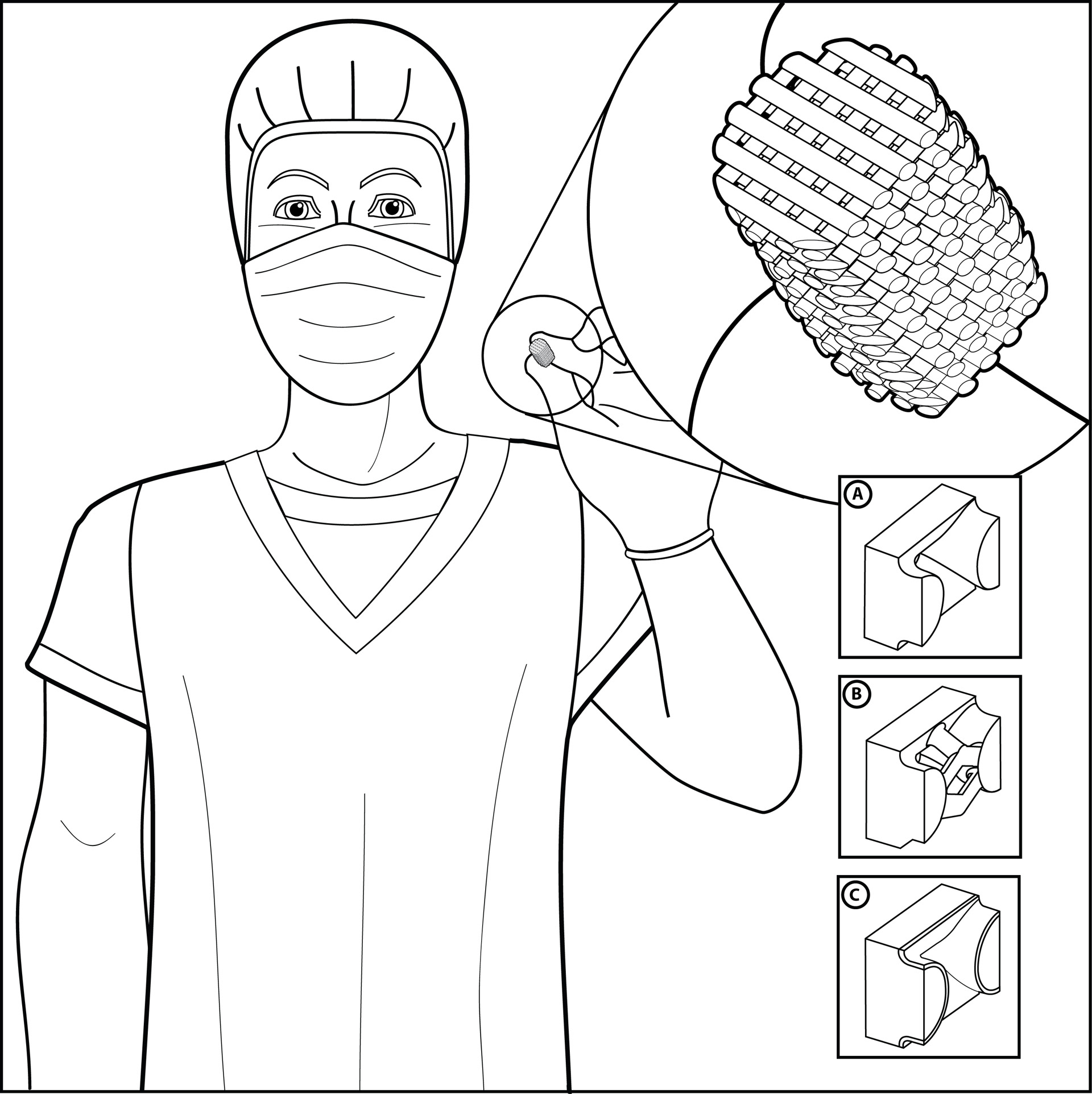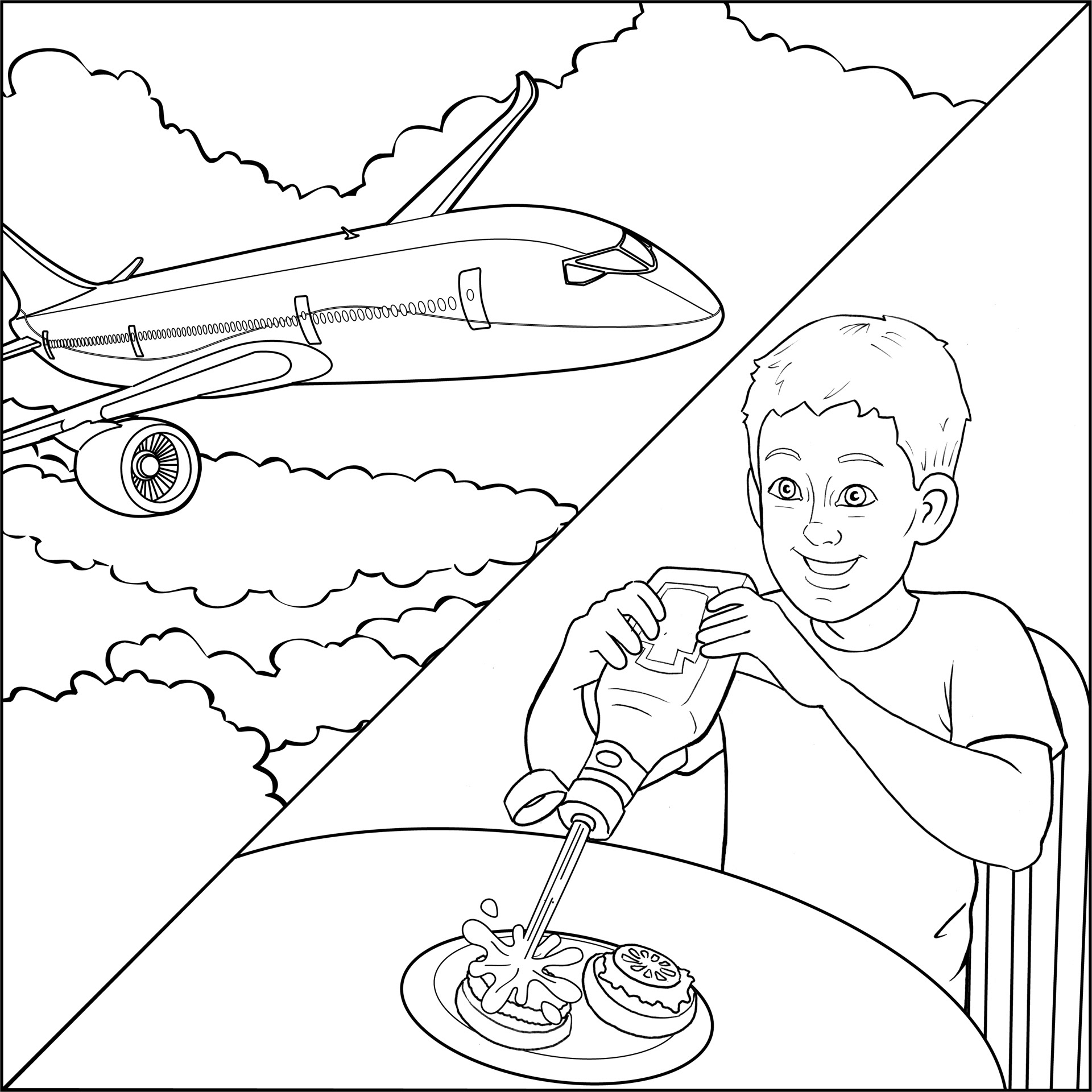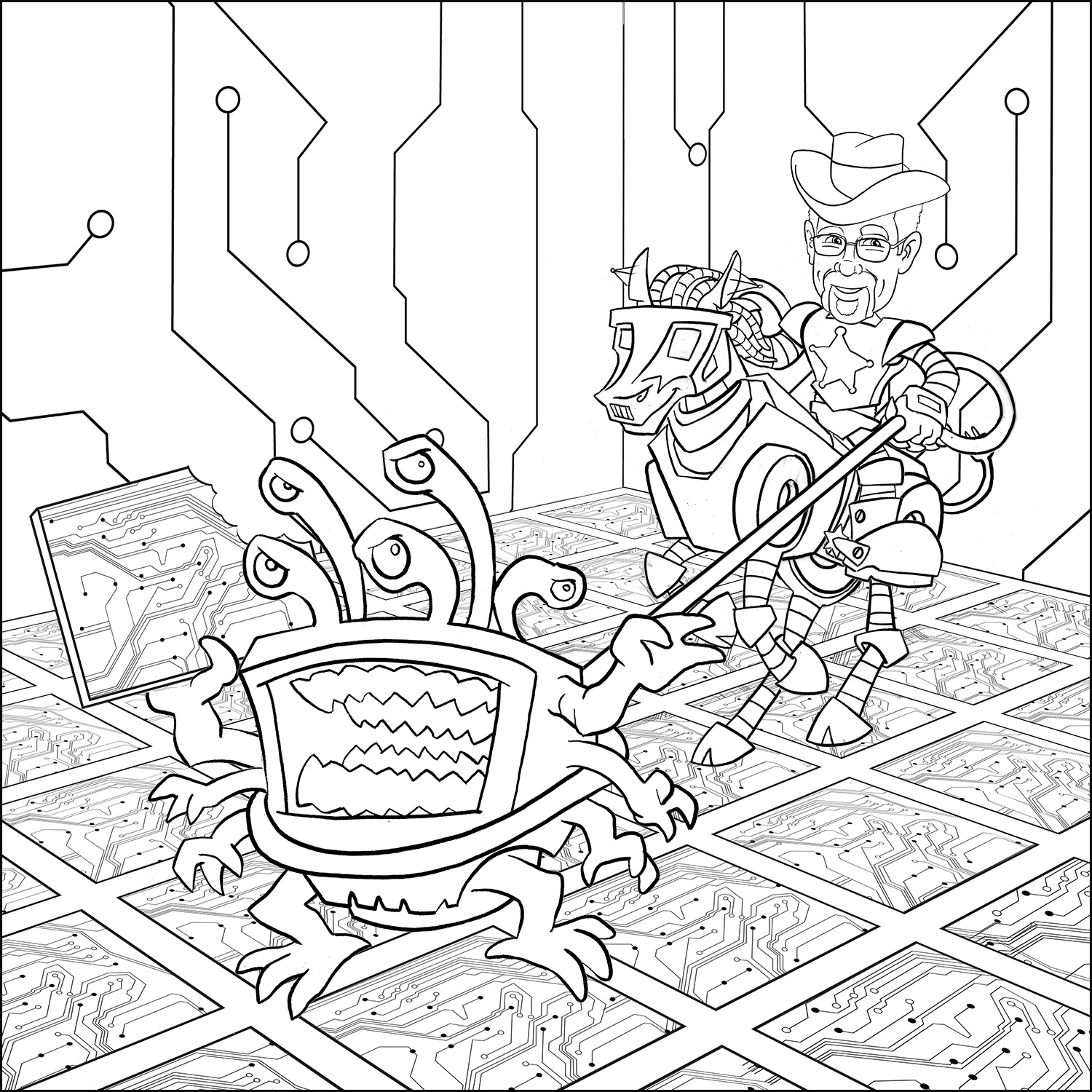 50 Quick-Play Grammar Games
Selected  pages from "50 Quick-Play Grammar Games," a book of board and card games for basic grammar skills. Written and edited by Paul Johnson, illustrated by Dan Wild, and published by LinguiSystems. I created 42 pages of illustrations of various subjects ranging from dinosaurs, to super heroes, to spaceships.
I've taken some of the photos featured below, the remainder were taken by Laura de Graaff of Laura de Graaff Photography.