ILLUSTRATION: various infographics
Various infographics. These inforgraphics combine text, purchased stock illustrations and original illustrated elements created by me. The works featured in this gallery are featured in the multi-media campaign galleries as well.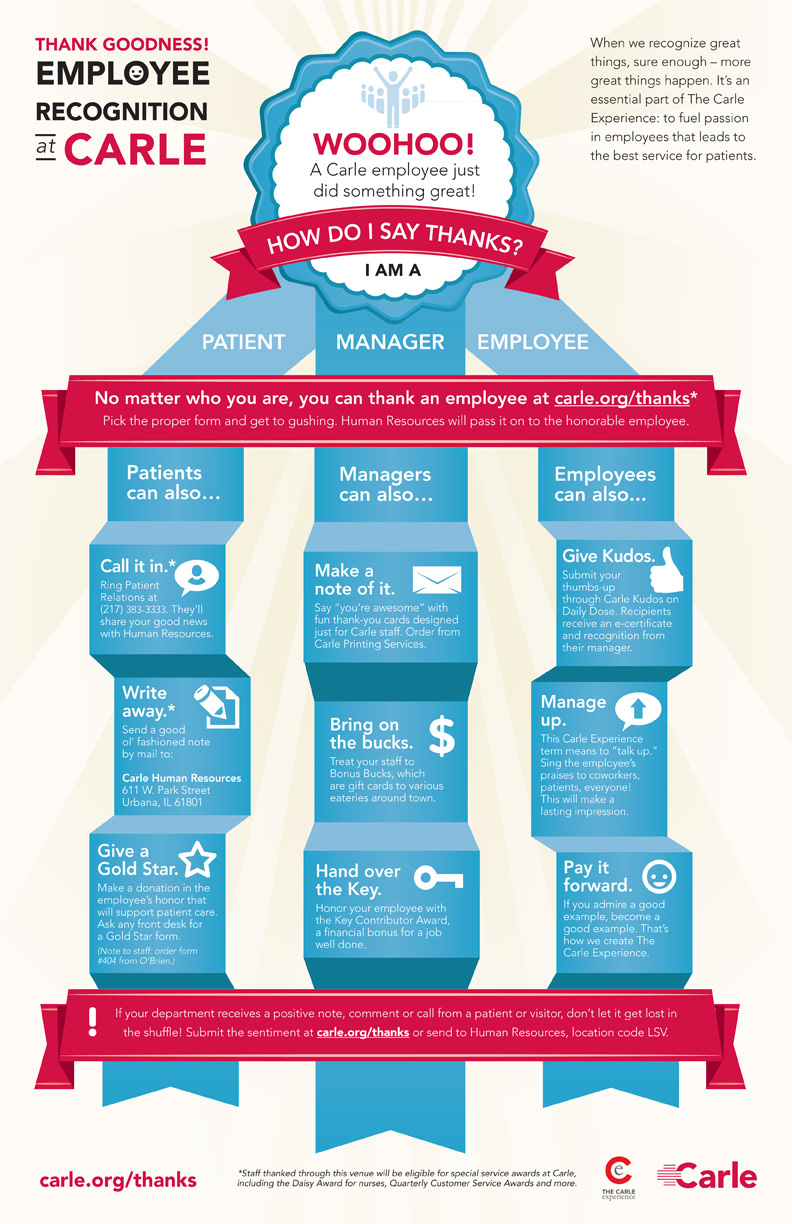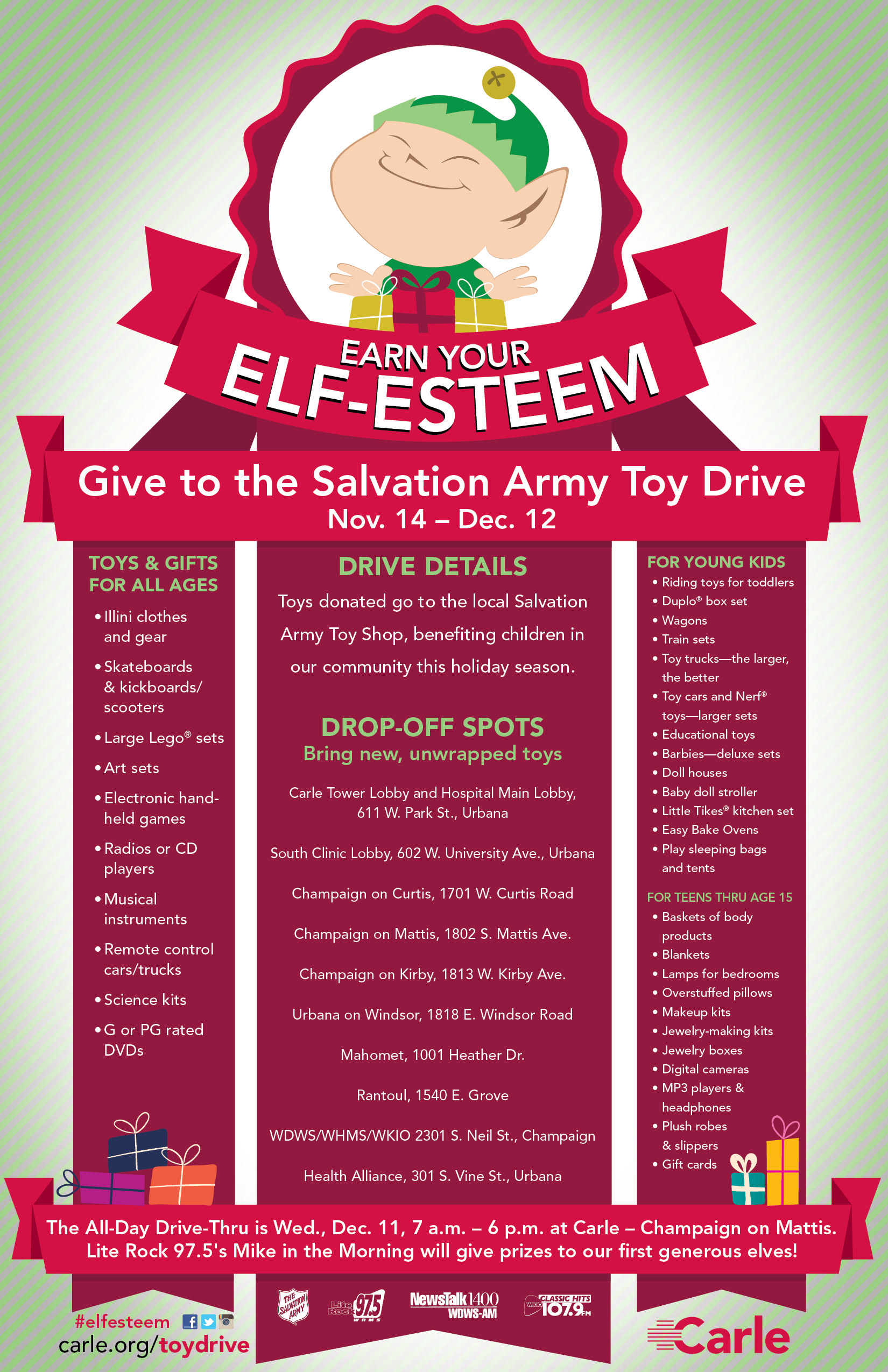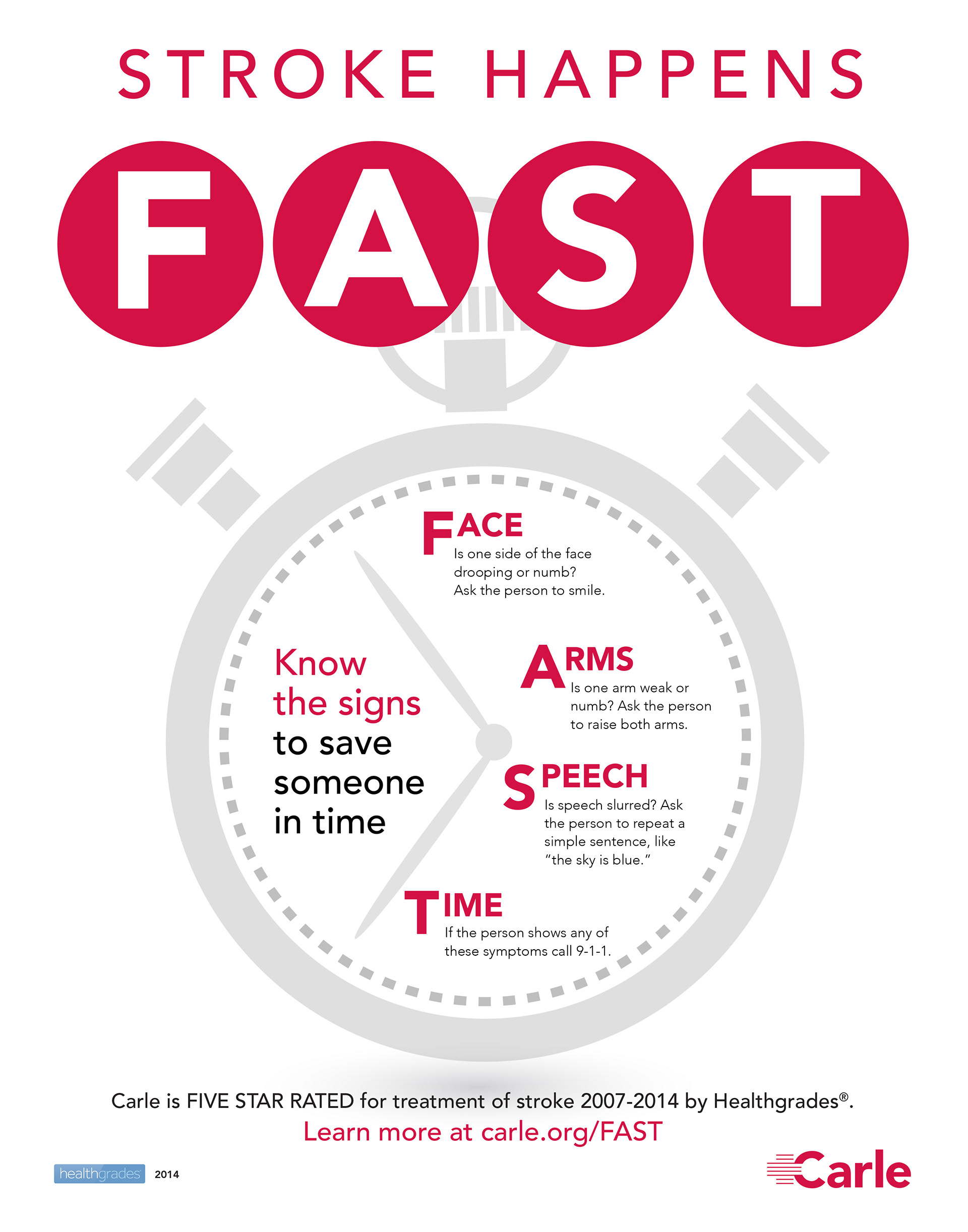 Carle Heart and Vascular Institute
An educational piece created inform people about the early warning signs of heart failure.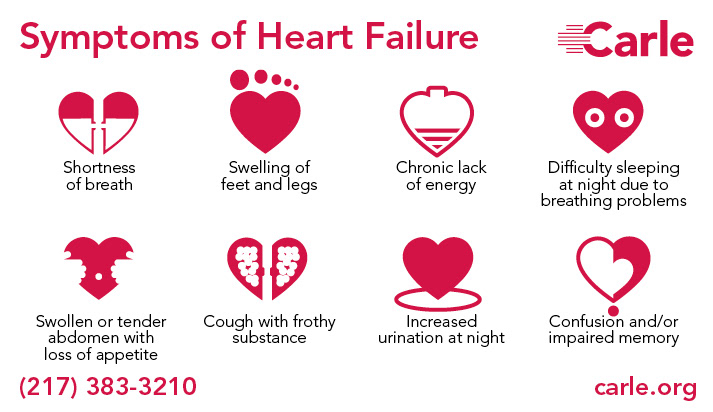 Technical illustrations drawn over the years.