PRINT: various Carle collateral pieces
Various print collateral created for Carle Foundation Hospital.
Carle Clinic annual reports
A few of the annual reports designed for Carle Clinic and Carle Foundation Hospital over the years.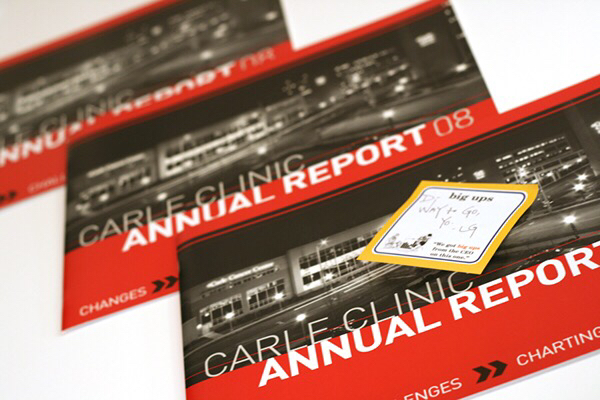 A fun booklet created to welcome the 500 plus employees of Hoopeston Regional Health Center to the much larger Carle Foundation Hospital family.
A book created for Carle Clinic, chronicling the history of the Clinic Club.
Carle providers and programs directory
A 300 plus page directory titled "The physician's guide to Carle Foundation Hospital and Carle Clinic provider and programs.
A quarterly printed newsletter created for the Carle Foundation Hospital that on average runs between 12 to 18 pages. 
The photos of the inkling publication featured were taken by Laura de Graaff of Laura de Graaff Photography.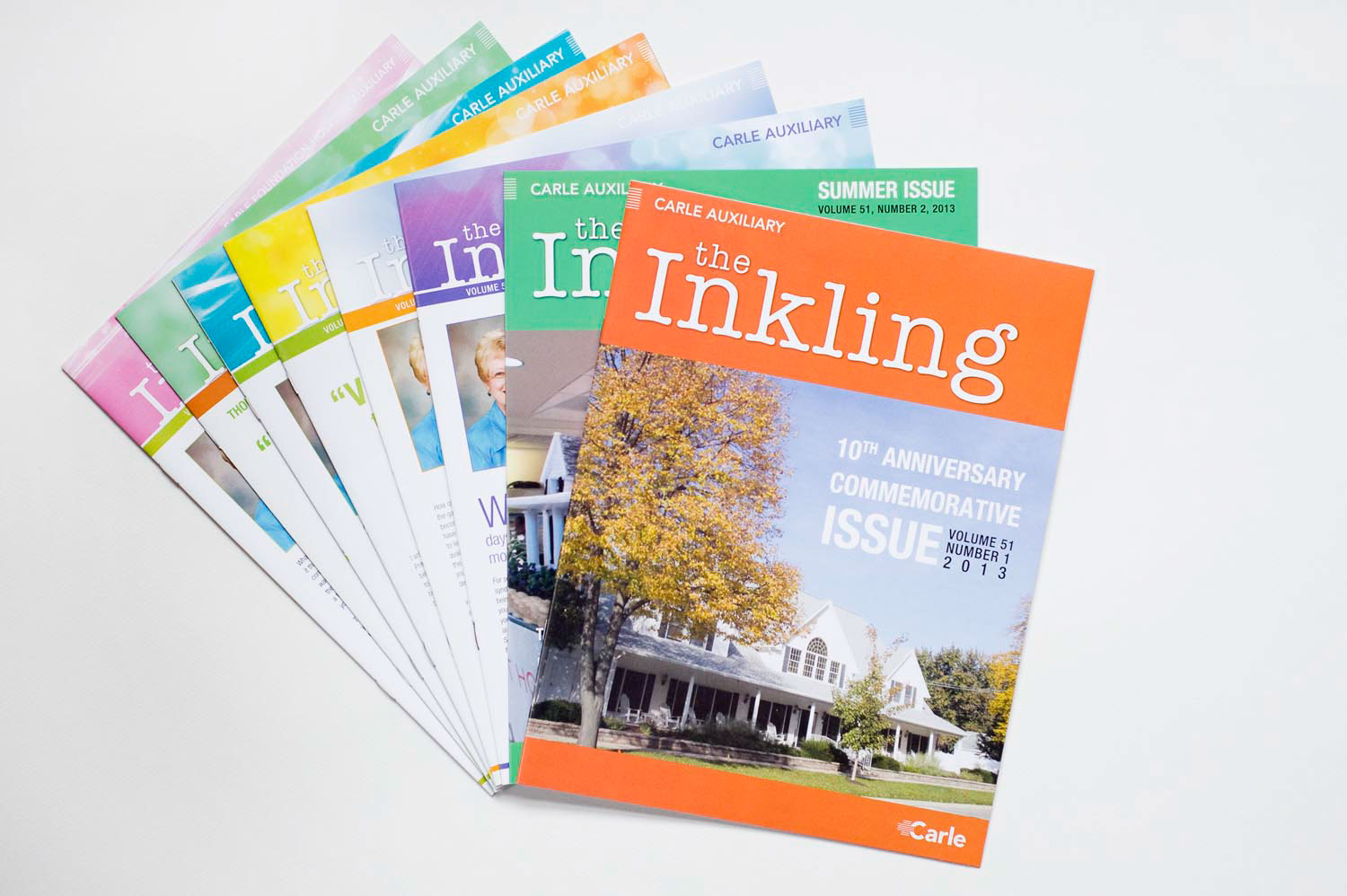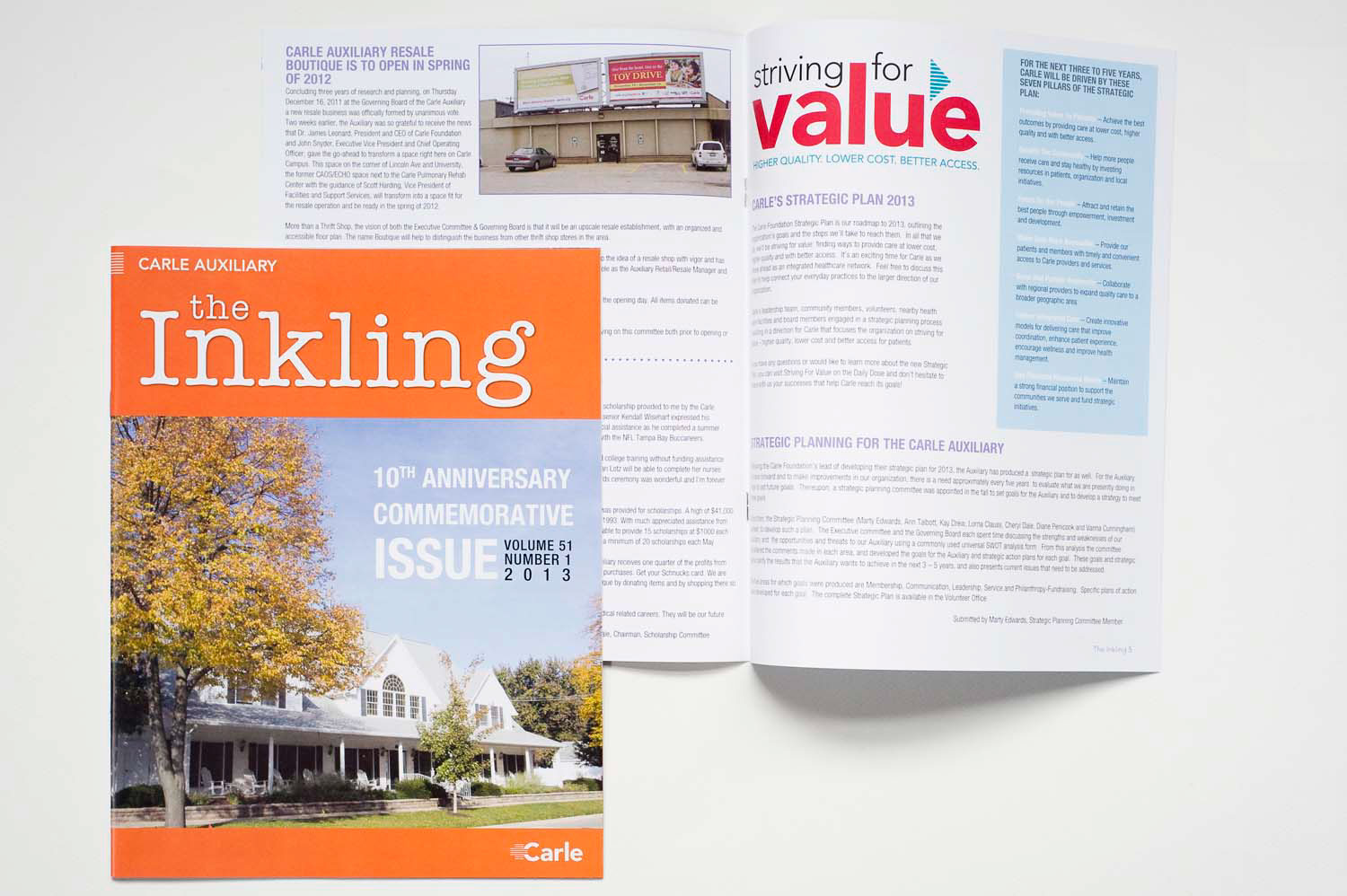 Heart & Vascular Institute infographic
Measuring in at 2.5"h by 39"w when unfolded - this educational piece on hearth health really made in impression.
Foundation Day 2011 theme and collateral
Theme and collateral pieces for 2011 Foundation Day event. Given the years theme of healthcare simplified, I designed the theme's appearance that was used on mailings, posters, syllabus covers, powerpoint graphics and name-tags - also designed by me.
A promotional piece with variable inserts given out by Carle human resources at various career fairs to recruit new hires. 

I took the first photo featured below of this piece and the others were taken by Laura de Graaff of Laura de Graaff Photography.
Various collateral pieces