Winner of the following awards:
• 2012 Medline Pink Glove Dance, Third Place. Issuer Medline Industries, Inc.
• 2012 Key Contributor Award. Issuer Carle Foundation Hospital. 
Below are storyboards and screen captures from the Carle Foundation Hospital's Pink Glove Dance.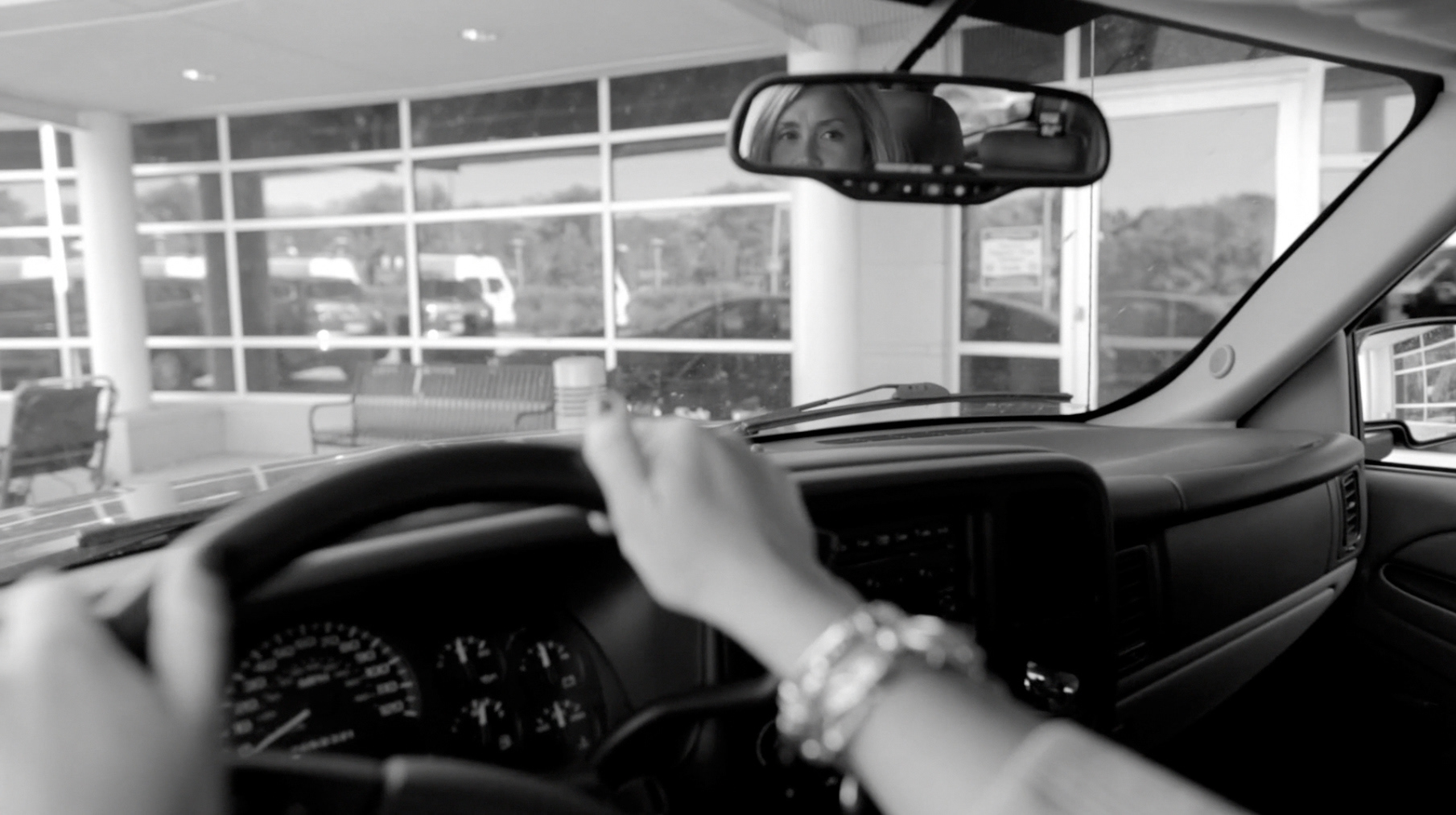 Carle Foundation Hospital won third place out of 270 video competitors in the national Medline Pink Glove Dance contest. Our video featured an engaging story, 12 breast cancer survivors and 650 employees and patients dancing on Carle's main Urbana campus. I wrote the first draft of the script and drew the storyboards for this video.